Discflect is a two-person flying disc team sport that features throwing and deflecting a disc at or into a goal. What makes discflect stand out from other sports is deflecting. Players are not just throwing, but also deflecting the disc in order to score points. Scoring can happen in 4 unique ways as well!
PDFA, or Professional Discflect Association, is the official governing body for discflect in the United States which will oversee all competitive aspects including but not limited to: maintaining the rules, standards of play, tools for tournament directors, scoring procedures, and much more.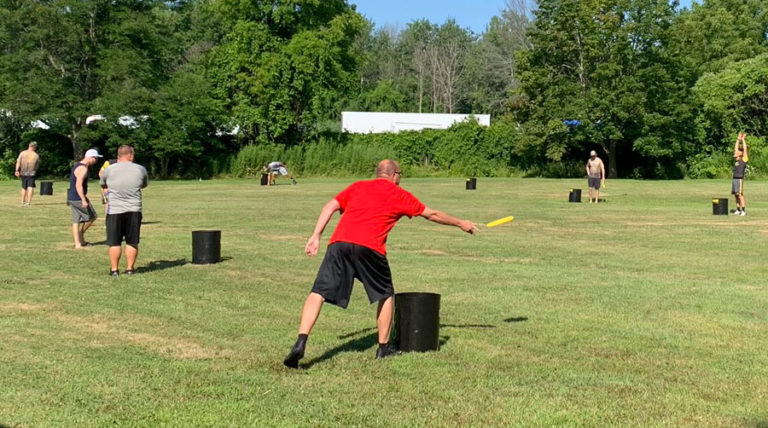 PDFA Announcement
Discflect Kan Jam® is a brand of a flying disc game which consists of two goals and a disc. While most people play this game
Read More »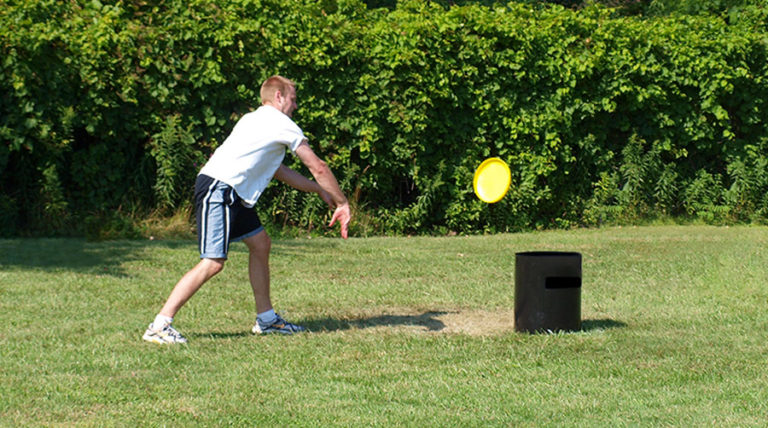 PDFA Announcement
What exactly is PDFA? PDFA stands for the Professional Discflect Association and is the governing body for the sport of discflect in the United States.
Read More »
The latest
In 2021, we rolled out the full rules for the sport of discflect. In addition, there were two tournaments held which tested out various changes
Read More »
The latest
REGISTER NOW! *UPDATE: Tournament page and registration is now up! Check it out at: 2021 Buffalo Discflect Open. Buffalo Discflect, a local club operated by
Read More »
PDFA Rules
This is a change that is a long time coming, and one that is going to change discflect for the better. While we are still
Read More »
Welcome to the new era! This is the place for all things discflect. While we recognize there is a rich history and storied past surrounding this game, we also know the time is right for a new phase in competitive gameplay.
PDFA has been working hard to develop tools that will easily allow anyone to run an open tournament. We want to see the competitive sport grow, and dream of tournaments being hosted around the country, throughout the year, as our community grows with it. 
In order to grow, we need your help! PDFA will rely on volunteers to form a club in their city, host pick up games, teach others about this great sport, and promote. Use hashtags #discflect #thePDFA to share photos and videos showing our sport in action. All skill levels welcome. 
Speaking of skills: we understand that there are various skill levels of teams and want to make it easier for all teams to be able to participate in a competitive tournament while still enjoying a fun and casual nature if they choose, so we will be introducing divisions and a team skills assessment game to help you determine where your team would have the most fun and success.
PDFA has been working hard this past year to fine tune and revamp the sport you've all come to love. While the basics will remain the same, we have a handful of changes and upgrades to introduce, which we'll be rolling out over the next few months. One of the most exciting changes we want to tell you about is the 'BRING YOUR OWN DISC' rule. Players will now be able to use a variety of discs (ultimate included), if they choose, provided the disc meets the size and weight requirements. A full list of those requirements, along with all of the updated rules will be posted soon in a future update. Here are just some items that will be coming: