Discflect is a two-person flying disc team sport that features throwing and deflecting a disc at or into a goal. What makes discflect stand out from other sports is deflecting. Players are not just throwing, but also deflecting the disc in order to score points. Scoring can happen in 4 unique ways as well!
PDFA, or Professional Discflect Association, is the official governing body for discflect, which will oversee and maintain all competitive aspects of the sport for Tournament Directors. This includes the official rules, standards of tournament play, stats, scoring procedures, and much more. In addition, PDFA will host major discflect tournaments.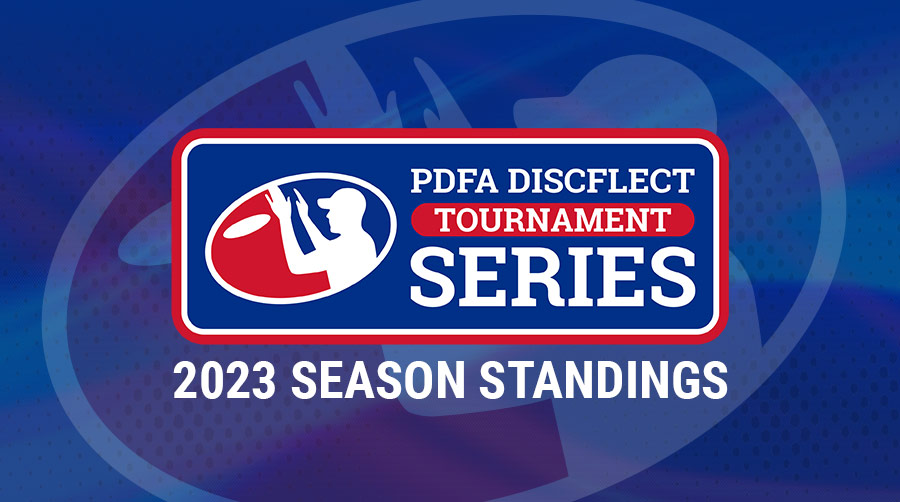 The latest
For the Discflect Tournament Series, players will get points based on final placement in tournaments.
Read More »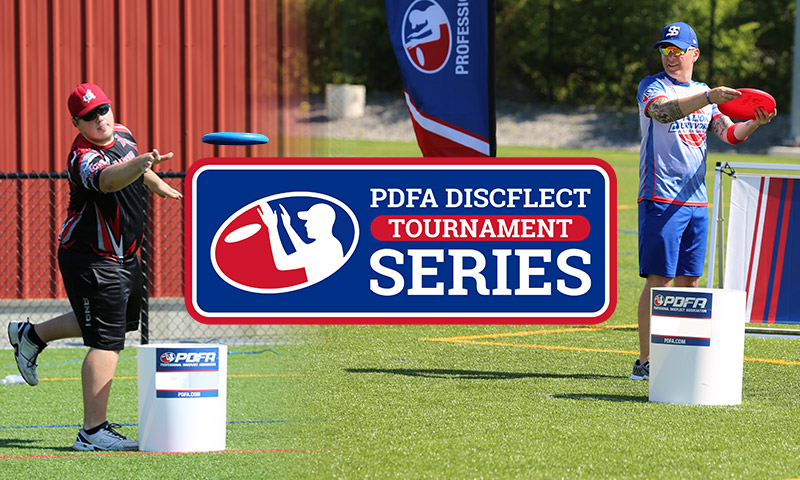 The latest
This is a season of sanctioned tournaments, usually hosted by local Tournament Directors and leagues.
Read More »
Major
Aug 5th, 2023. Open to all teams in both Pro and Amateur Divisions. Cash, prizes, and trophies for top teams.
Read More »
Tournament Results & Stats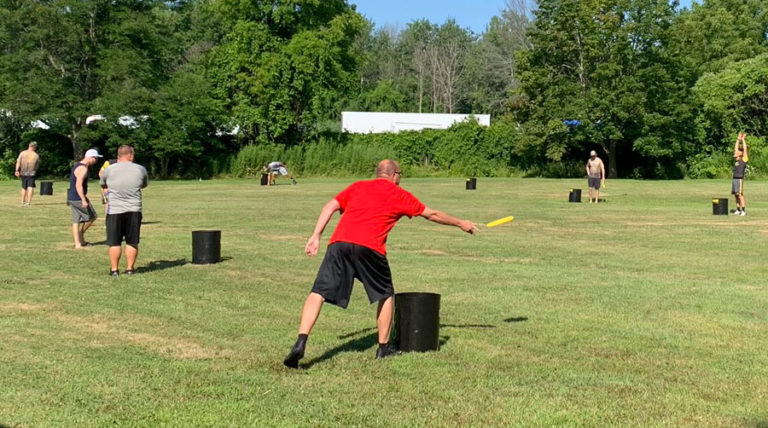 Discflect Kan Jam® is a brand of a flying disc game which consists of two goals and a disc. While most people play this game
Read More »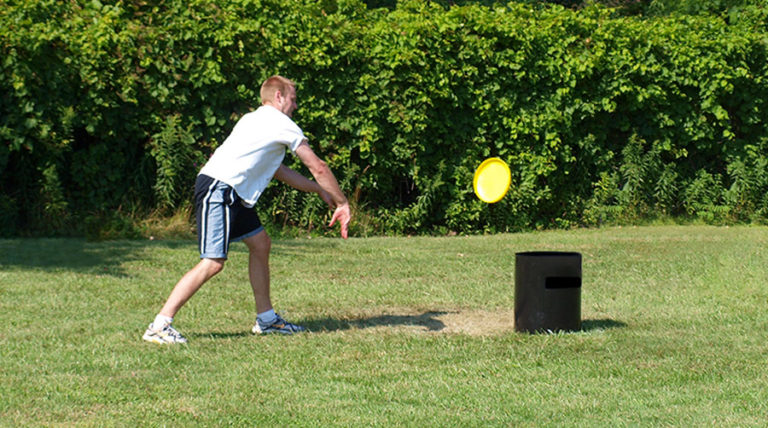 What exactly is PDFA? PDFA stands for the Professional Discflect Association and is the governing body for the sport of discflect in the United States.
Read More »
PDFA was originally founded back in 2009 under the prior name. Since then, PDFA has been the host of nearly every major competitive discflect tournament. In 2020, PDFA assembled a Board consisting of veteran discflect players and those within the disc sport community to create the structure for the sport. Their experience in running discflect tournaments will be invaluable to taking the sport to another level.


After various tournaments and meetups in 2021, PDFA has restructured tournament formats, created divisions to create a competitive balance, and published the official rules for the sport. In addition, the Board has analyzed data from past tournaments in order to create the best possible stats for discflect.


While the name of the sport and organization has changed, the mission is still to grow the sport. PDFA will still rely on players to form clubs in different cities, host pick up games, teach others how to play, and promote. Use hashtags #discflect and #thePDFA to share photos and videos showing discflect in action.